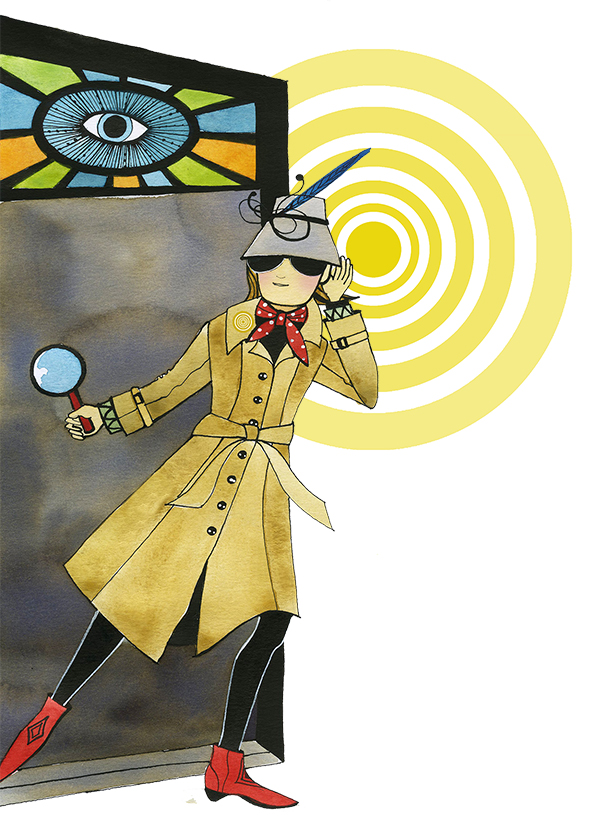 What We Do
Intellygence is a television consultancy working in strategy and content for leading broadcasters around the world.
It's our curated reports, up-to-the-minute intelligence and expert analysis that our clients value.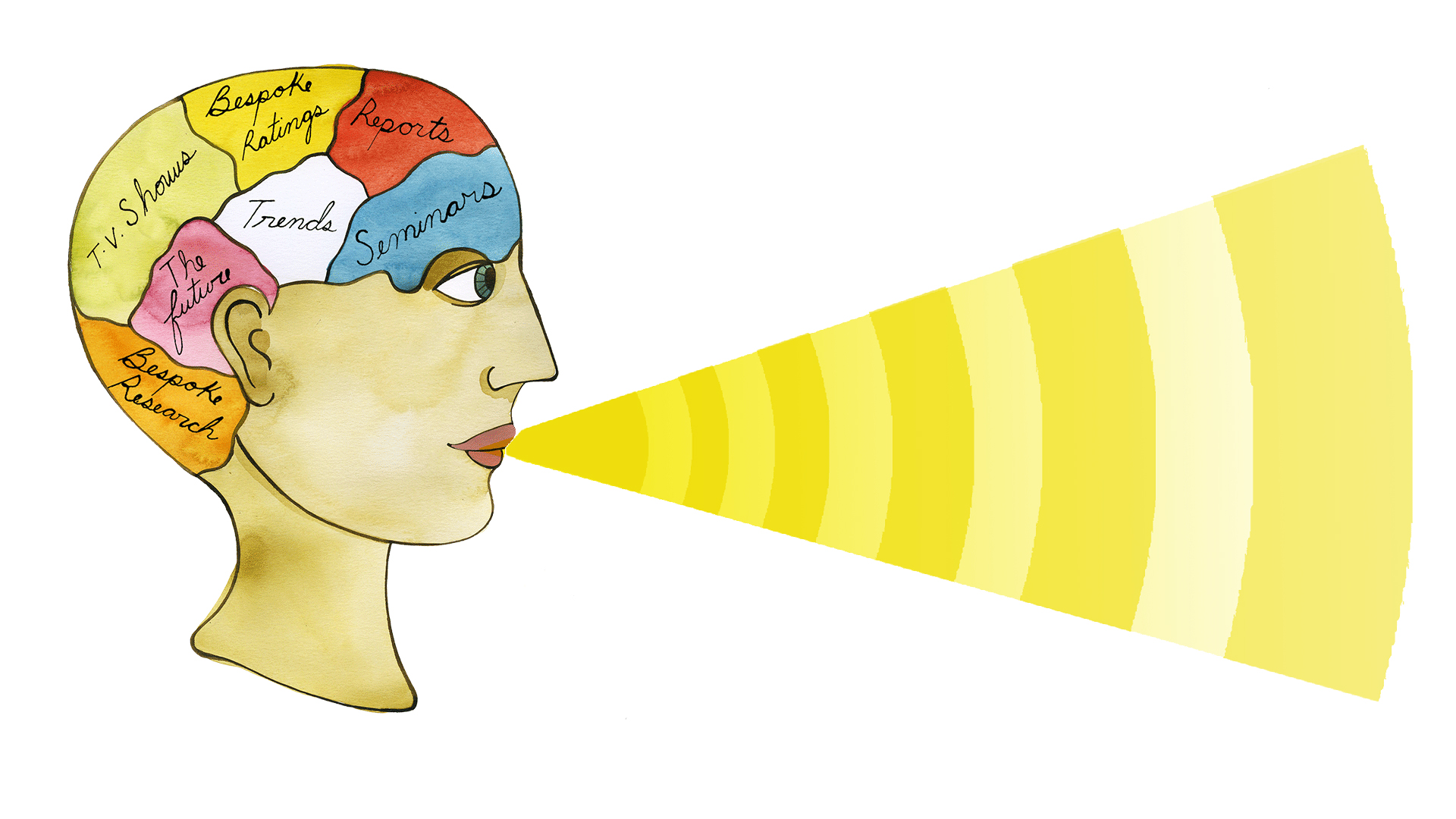 Our Expertise
We're specialists in content, trends and ratings. By separating real trends from the hype, we provide insights into the future of television.
We also run tailored seminars, conferences and workshops.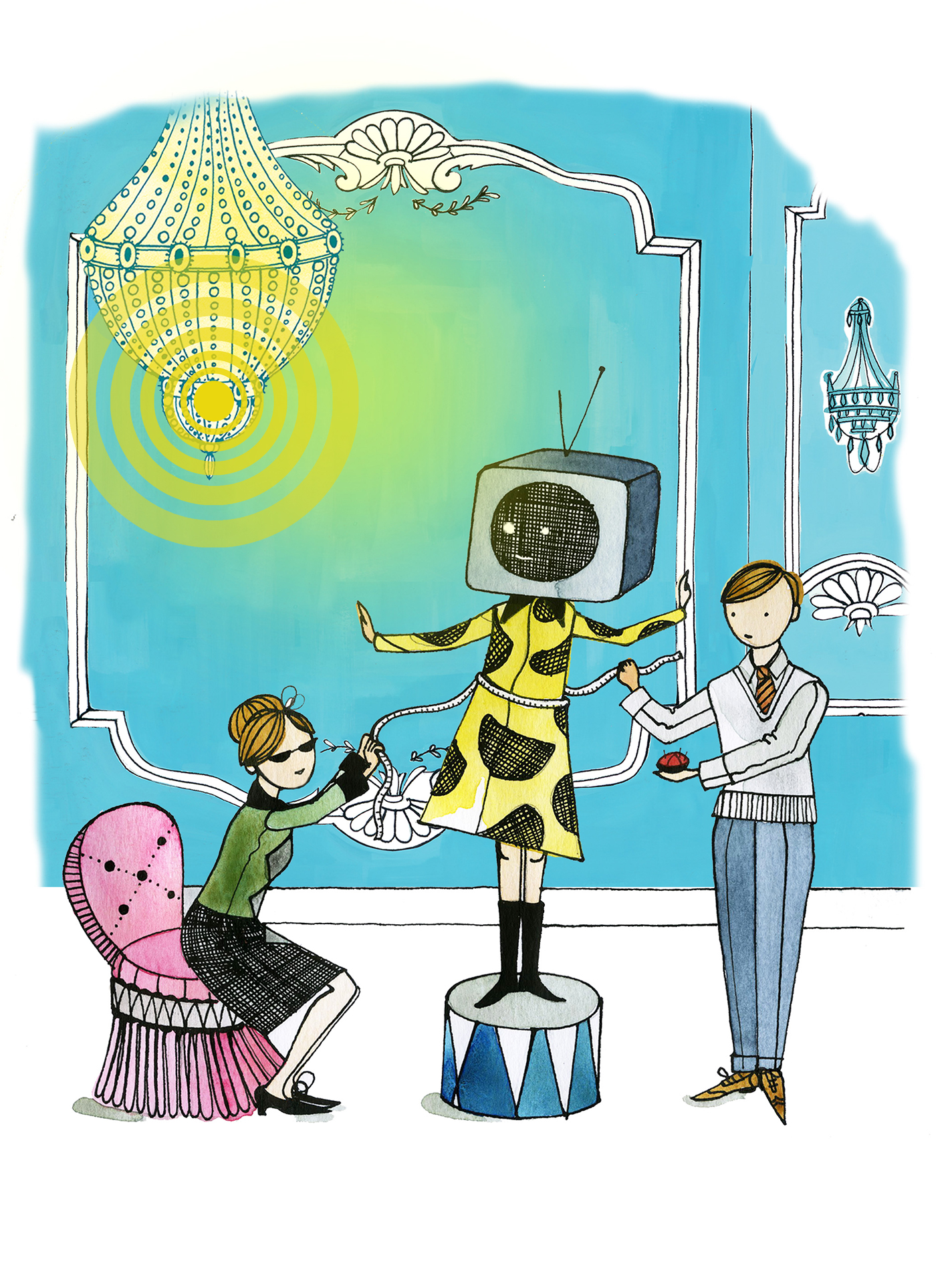 How We Do It
We work exclusively with our clients to address their individual and specific needs. We never work with their competitors.
How good are we?
We've been in the business for 30 years and never lost a client!
Our Ethos 
We work tirelessly to keep our clients ahead of the competition… we always go the extra mile.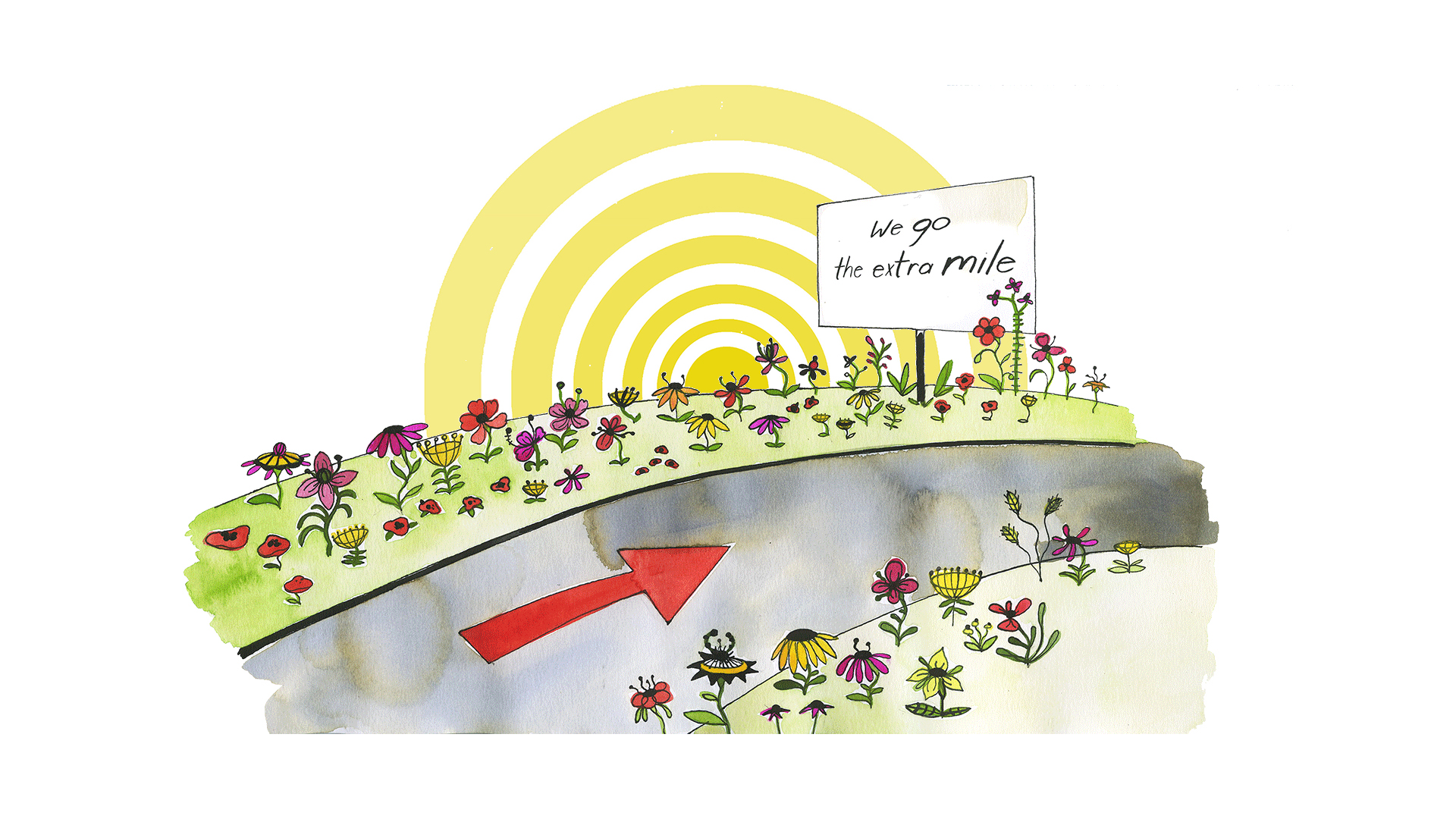 Our Ethos 
We work tirelessly to keep our clients ahead of the game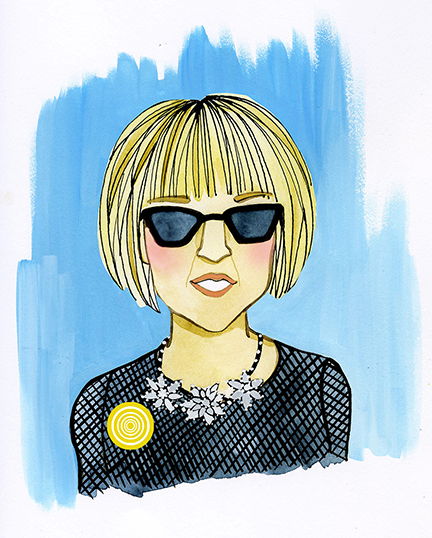 Geraldine Easter
Overstatement is not our style. So when we say that Geraldine is one of the top international content experts in television today, we mean it. She cut her teeth running distribution, programming and production companies and has been working with leading broadcasters for over 25 years.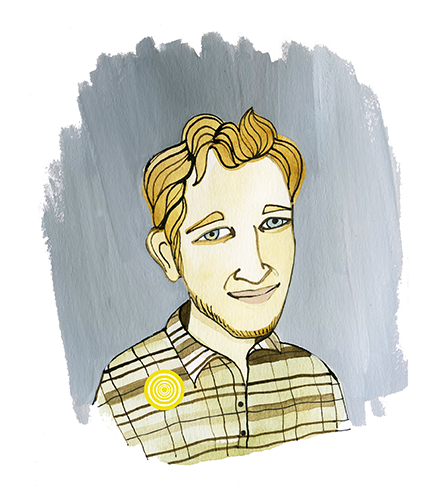 James White
James has an extensive and unparalleled knowledge of programmes, acquisition rights and international TV trends having worked in the field for 15 years. He's consulted by the world's top TV executives on everything from content, trends and branding through to the latest digital strategies.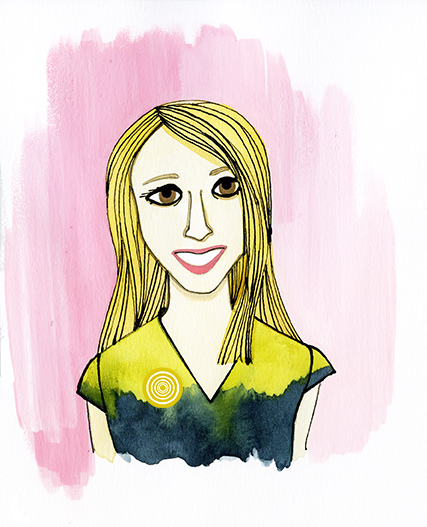 Hayley Roberts
Hayley heads up the research and reports desk and works with our clients to make sure they never miss a show. She's a specialist in millenials, online viewing trends and social media.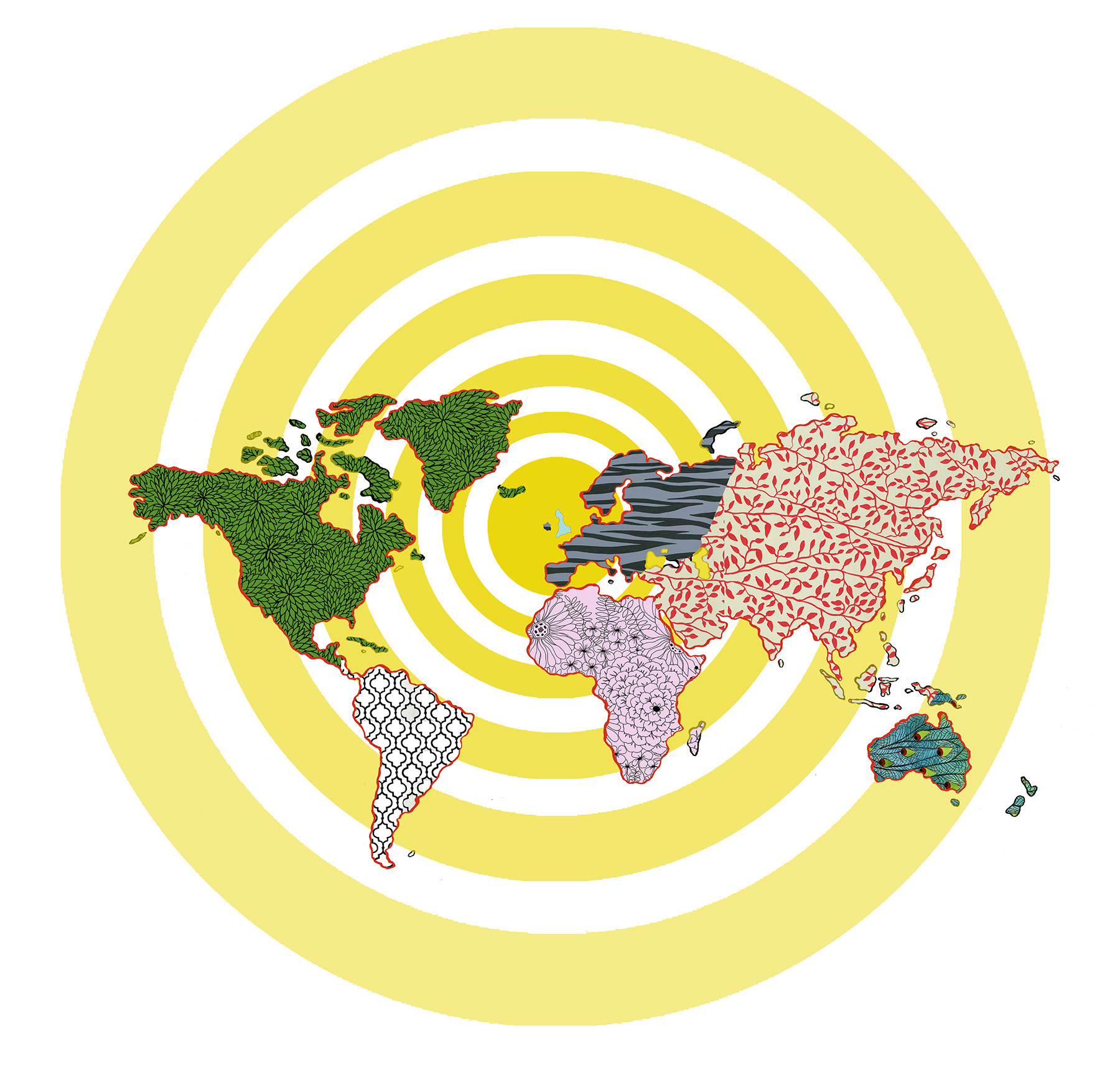 Get In Touch
If you want to know more, we'd love to hear from you.
Equally we're always interested in hearing from talented people.
Intellygence Consultancy Ltd
6 Amor Road
Hammersmith
London W6 OAN
+44 (0) 208 741 5631
Intellygence Consultancy is part of Filmworks Consultancy Ltd – Filmworks has been providing broadcasters with a bespoke consultancy service since 1997.
Copyright 2016 Intellygence Consultancy   – Website Illustrations by Trisha Krauss