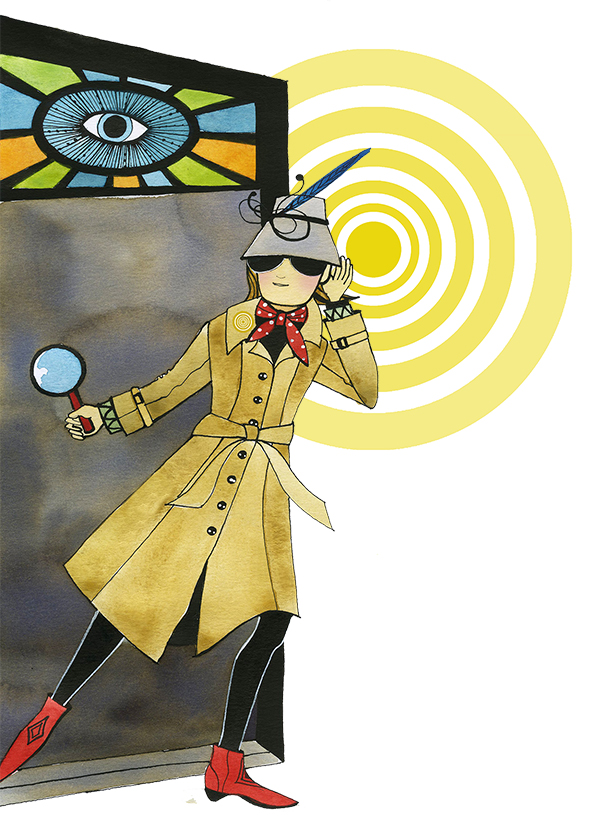 What We Do
Intellygence is a television consultancy working in strategy and content for leading broadcasters around the world.
It's our curated reports, up-to-the-minute intelligence and expert analysis that our clients value.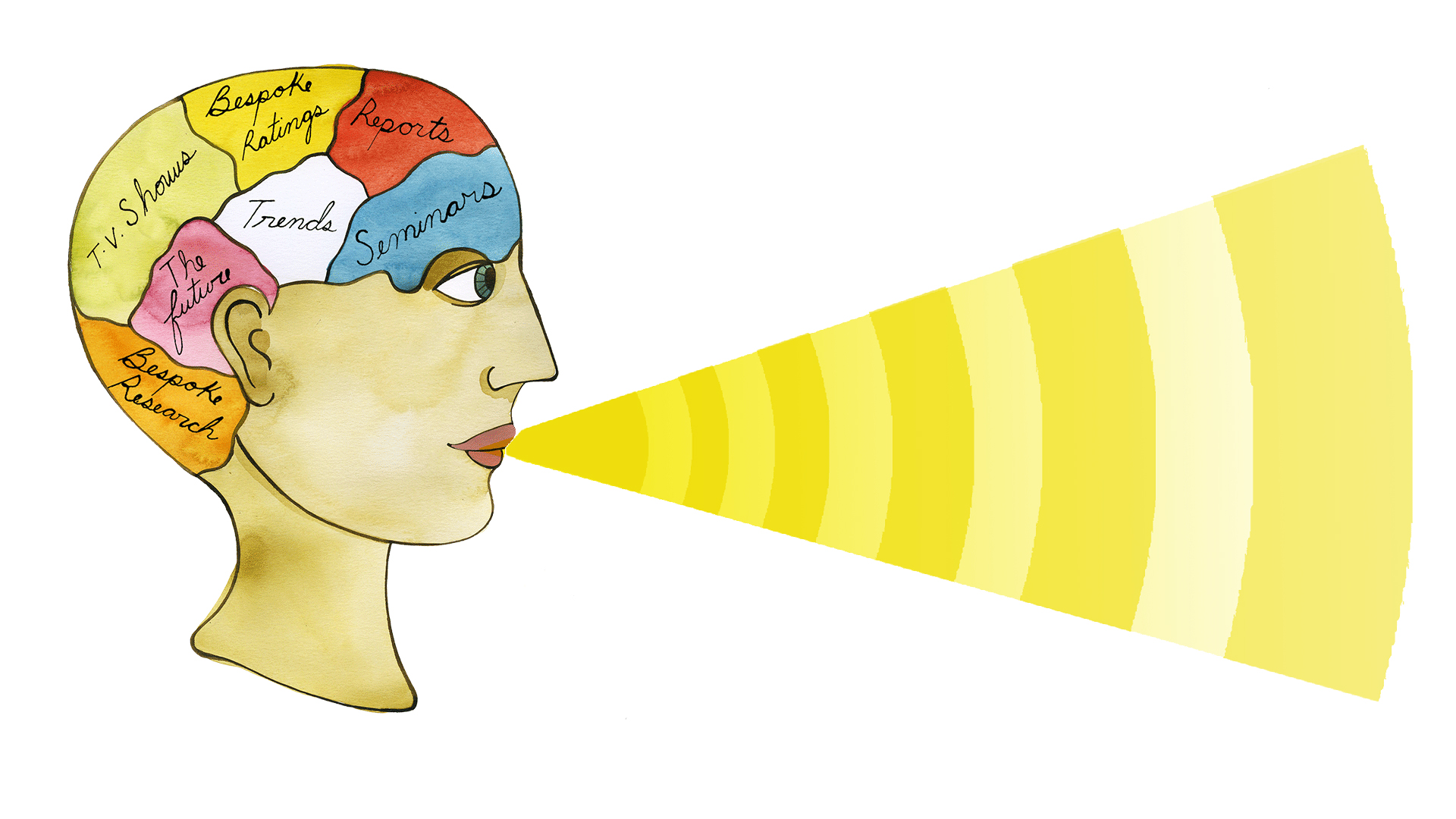 Our Expertise
We're specialists in content, trends and ratings. By separating real trends from the hype, we provide insights into the future of television.
We also run tailored seminars, conferences and workshops.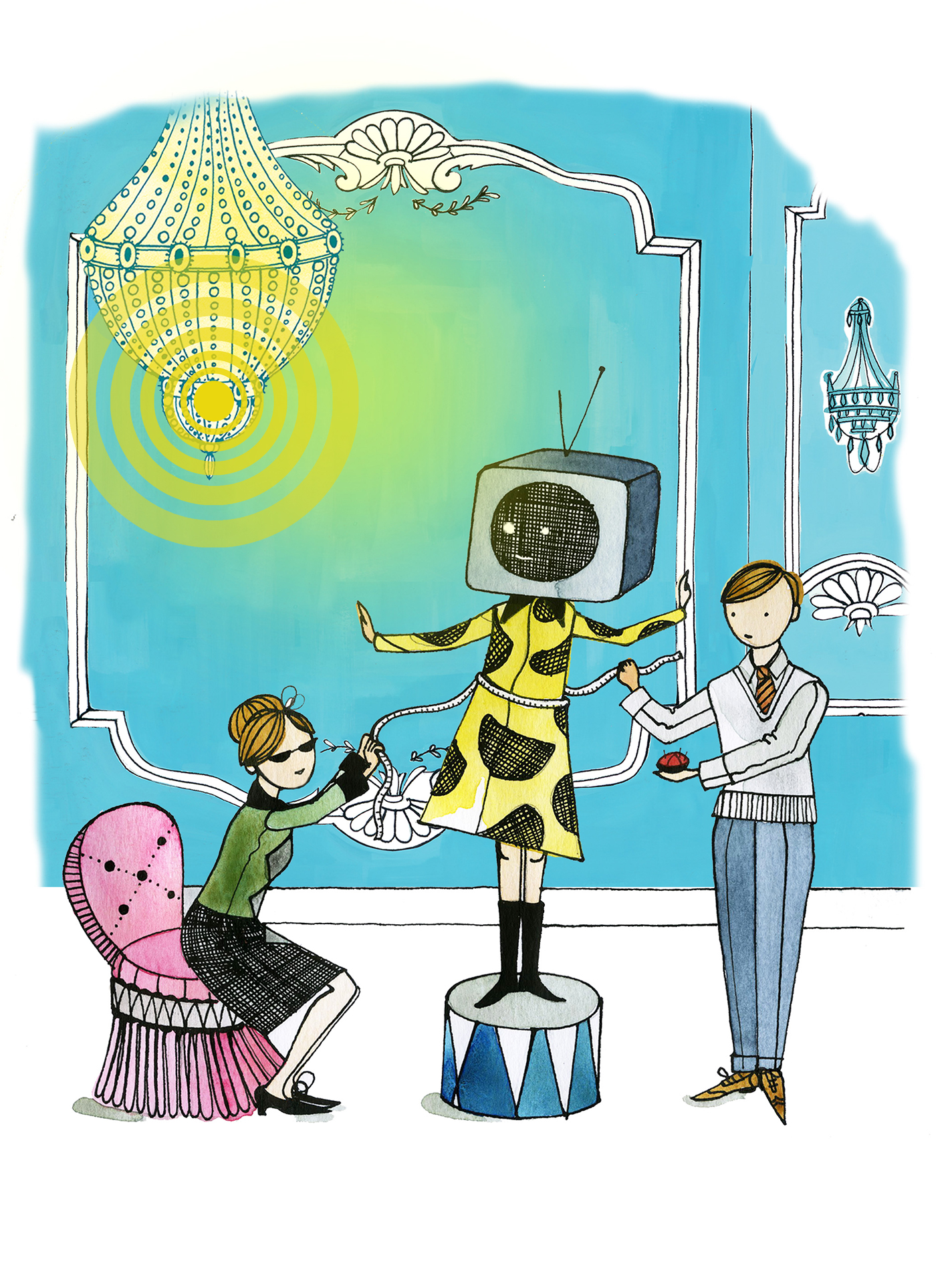 How We Do It
We work exclusively with our clients to address their individual and specific needs. We never work with their competitors.
How good are we?
We've been in the business for 30 years and never lost a client!
Our Ethos 
We work tirelessly to keep our clients ahead of the competition… we always go the extra mile.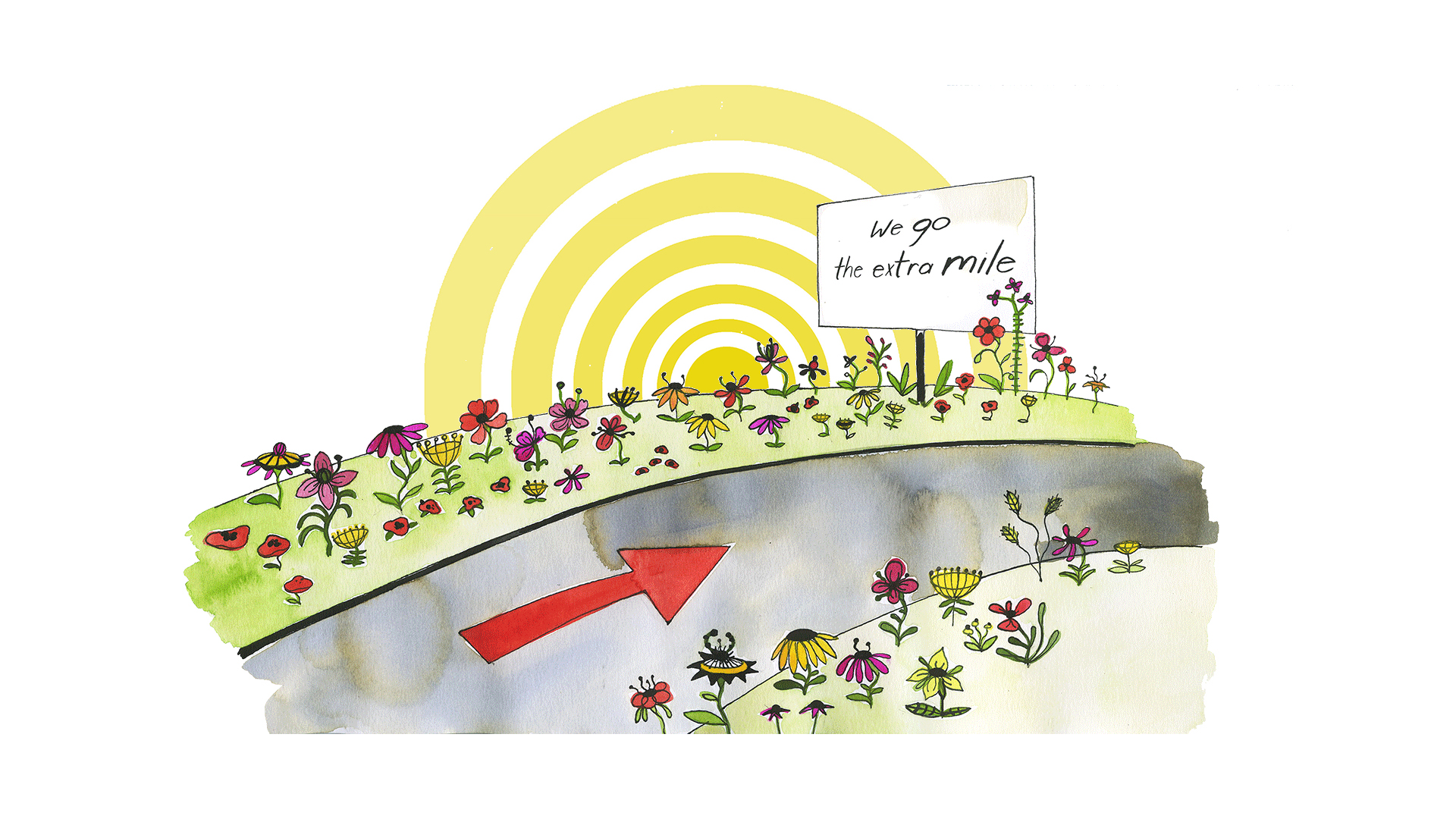 Our Ethos 
We work tirelessly to keep our clients ahead of the game
As we head off on our summer break we just wanted to say thank you for another year of amazing support. We read absolutely everything (despite sometimes being very poor to reply) and your advice has shaped many of our commissioning decisions
Director Of Content At Major Broadcaster
Just wanted to send a short thank you for all these years! It's been such a treat and pleasure reading your wonderful reports and brilliant comments on TV.  Not sure how to cope without your updates really, will miss it so very much for sure  and I really hope to see you in the future,
Former Client, now MD of a major production Company
I know it's not possible but I will miss those daily global insights. I can't imagine not waking up every day to The Daily and US reports – it's the very first thing I look at
Former Head of Content at major broadcaster
HUGE thanks to all of you for being such great partners to us and for providing such a unique and invaluable service. We appreciate it highly as I keep repeating to you
Director Of Acquisitions and Formats At Major European Broadcaster
As of this week we are now the #1 Network 25-54! A huge accomplishment, and one we couldn't have done without your help.
Former Director of Content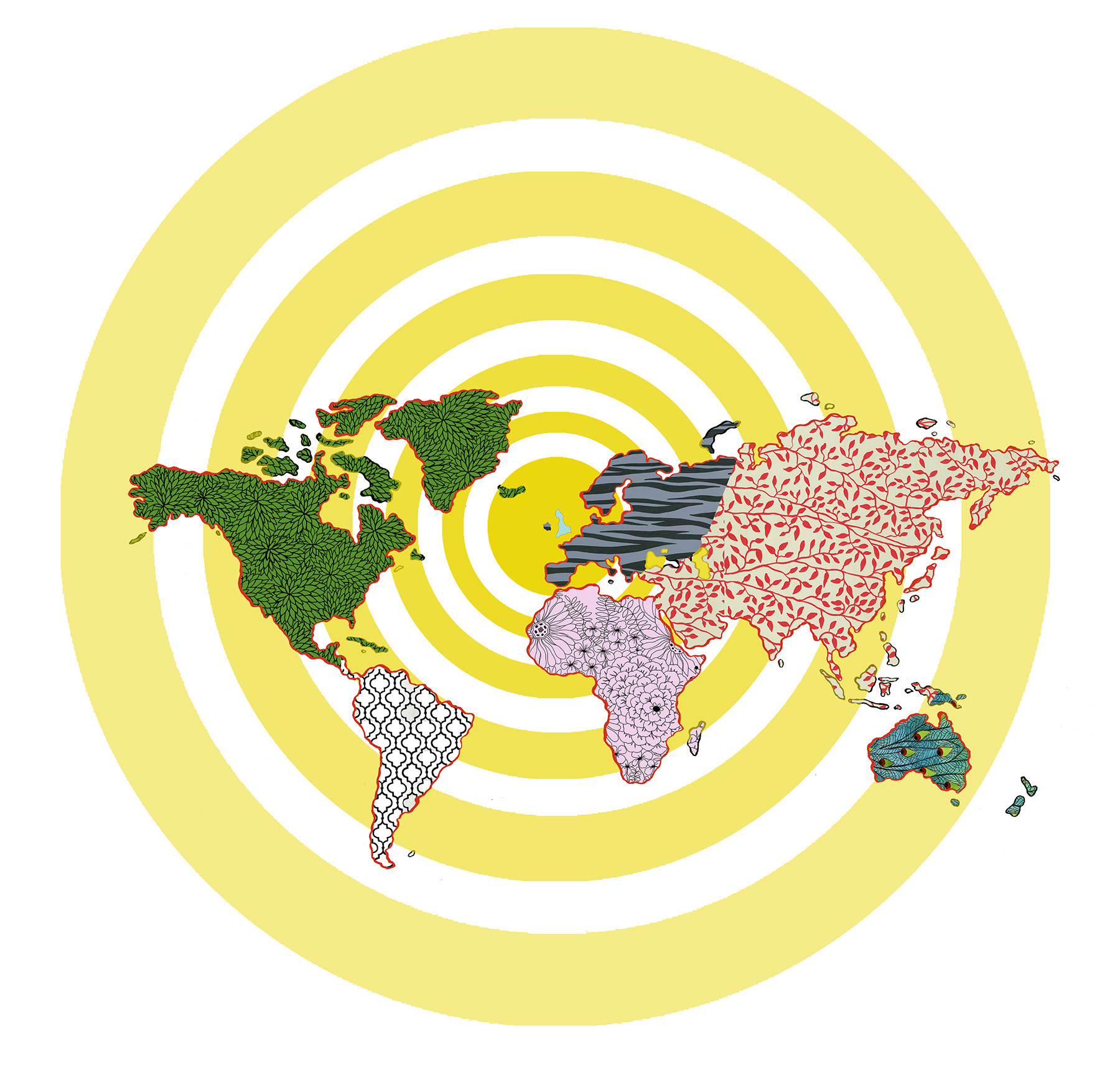 Get In Touch
If you want to know more, we'd love to hear from you. 
Equally we're always interested in hearing from talented people.
Intellygence Consultancy Ltd
6 Amor Road
Hammersmith
London W6 OAN 
+44 (0) 208 741 5631
Intellygence Consultancy in partnership with Filmworks Consultancy Ltd – Filmworks has been providing broadcasters with a bespoke consultancy service since 1997.
Copyright 2016 Intellygence Consultancy   – Website Illustrations by Trisha Krauss